Bite magazine: Editor's picks, July 25
Goodness there is alot on at the moment for food lovers - the winners of the 2016 Bakels Supreme Pie Awards are being announced tomorrow night so we can all be assured the best pie wherever we are in New Zealand.
You will find the full list of winners here from 10pm tomorrow night, in the meantime try your hand at judge Mark Southon's venison pie.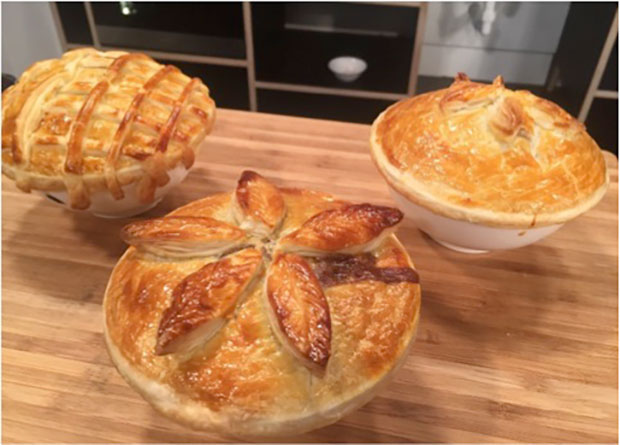 But the main event in most calendars this week is The Auckland Food Show. We've had a sneak peak at what's on offer this year and have compiled our list of what not to miss. I find the show total madness but year after year I come out of it having seen lots of old acquaintances and met lots of new ones.
I am always inspired, informed and hugely proud of the New Zealand food industry. If you are quick and enter today you could win a very special VIP experience to The Show. See you there!

Pot roasted pork with Chinese greens.
Travel hugely inspires us in the kitchen and Ray McVinnie has recently toured The Sunshine Coast, returning to cook Kin Kin General Store's poached chicken salad and this pot-roasted pork shoulder with pineapple and Chinese greens was inspired by a recipe in a community cookbook he picked up in Eumundi.

Kin Kin General Store' Poached Chicken salad.
Also in
B
ite this week
• Monday night chicken with pears and spinach
• Peter Gordon thinks of mushroom alternatives for those with allergies
• Mikki Williden helps the diet of those living with osteoarthritis
https://www.eatwell.co.nz/hot-topics/whats-on/2878/Bite-magazine-Editors-picks-July-25/