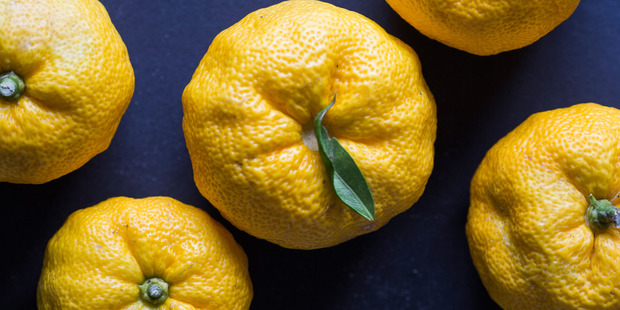 Preserved lemons are something I make every year and now is the time to do it with meyer lemons shining brightly at the back of the garden. They are destined for Kathy Paterson's lemon and fennel chicken meatballs, and oven-baked stuffed butternut this week.
A salmon carpaccio will make a fresh start to Saturday night's dinner party.

Lemon and fennel chicken meatballs, stuffed butternut and salmon carpaccio.
But first I'm off to buy some New Zealand navel oranges, which our produce report is saying are now in stores, and I will continue to eat them every day until the season ends. They are the best. Juicy and sweet with just the right amount of tart. They will be going in the pot for this orange and ginger chicken too.

Orange and ginger chicken.
From the wellbeing team
• Mikki Williden: Eating for brain health
• Louise Thompson: Taking the scenic route