Bite magazine: Editor's picks, June 13
If you're looking for a cooking project this weekend, get the yeast out and give Kathy Paterson's steamed buns a go. I imagine there's a great deal of satisfaction in having made these, the bun du jour, from scratch and it's good to know you can freeze them because they're a handy thing to have on hand for weekend lunches, stuffing them with whatever you have on hand - leftover roast pork and crackling is a favourite in my house.


Try making your own bao buns to then create these delicious crispy chicken burgers.
In fact I am thinking that Laurie's pork brussels sprouts and apple sauce would make a great filling this week. Kathy is filling hers with crispy fried chicken and pickled vegetables.

Laurie's pork, brussels sprouts and apple sauce.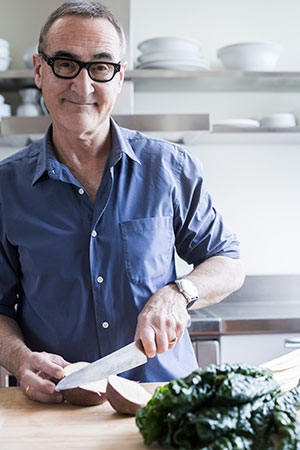 For more inspiration, Mt Albert's Chinoiserie - where I can be found regularly tucking in to bao buns -do a tofu and satay sauce variation, a fried squid with coconut sambal and a slow-cooked beef cheek with kimchi, so you are only limited by your imagination.
For Matariki, which we are also celebrating this week, stuff them with one of Ray's many Matariki meal ideas. And don't be put off if time is not on your side - head to your local Asian grocer or Farro Fresh and buy your buns ready made.
Also in Bite this week
• Peter Gordon: The science behind whisked egg whites
• The Modern Preserver: Nose-to-tail pickled fennel
• Jo's Kitchen: Coco crunchies chocolate crackle slice
• Healthy Habits: Tamarind tofu curry
https://www.eatwell.co.nz/hot-topics/whats-on/2797/Bite-magazine-Editors-picks-June-13/