Bite magazine: Editor's picks, May 16
It's not hard to understand our mindset this week. Ray McVinnie is turning the oven on for some slow-cooking and Kathy Paterson is serving up a family favourite beef lasagne, a pot of autumn vegetable soup and some baked custards with poached pears.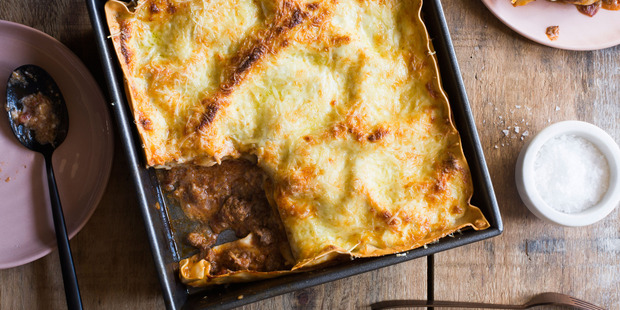 It is warm, cosy, comfort food we are after, weather be damned. If the sun is still shining warm and bright as you are cooking today's recipes that's ok, serve your lasagne and stew with salad to lighten it up.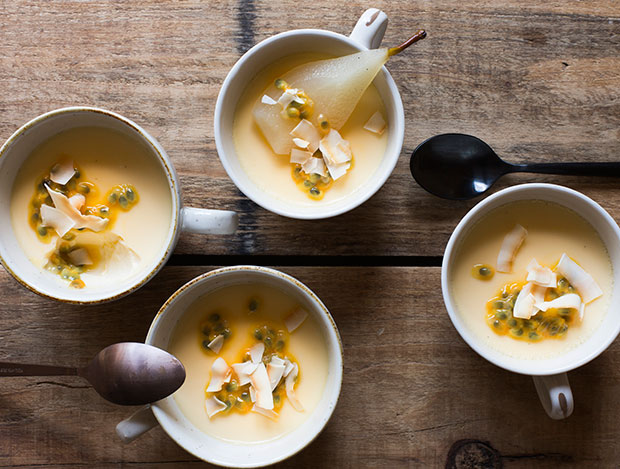 If it's cold and rainy, bring on the mashed spuds and steamed veges. Just like we do with our clothes, it's time to layer the plate up or down accordingly - just take Mikki Williden's expert advice on how to keep it well-balanced.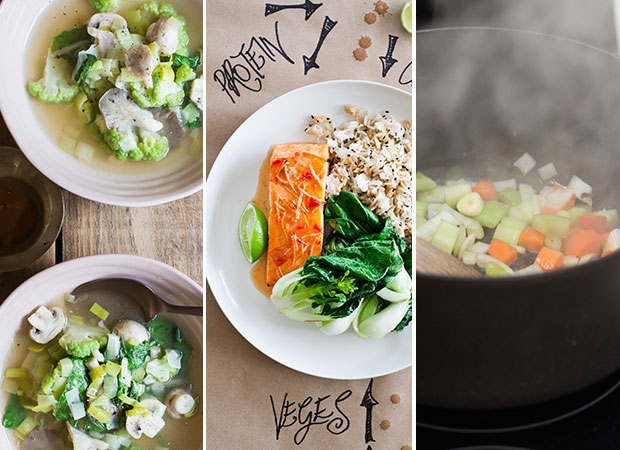 Also in Bite this week
https://www.eatwell.co.nz/hot-topics/whats-on/2745/Bite-magazine-Editors-picks-May-16/