Bite magazine: Editor's picks, February 15
Today is National Lamb Day so you may like to put some cumin-scented lamb skewers on the barbecue for dinner tonight. Or you could indulge in a roast lamb dinner which, in a survey conducted by Beef and Lamb New Zealand, was voted Kiwis' favourite dish over such things as fish and chips.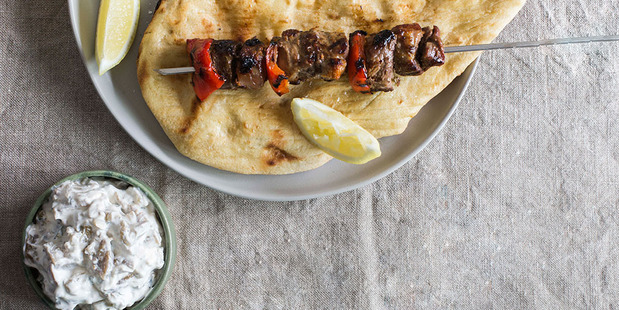 You will find plenty of great recipes for roast lamb, alongside some lighter ways to serve it in our summer lamb collection.
Don't miss out on our latest set of winning reader recipes. They're all rich and indulgent with a touch of goodness.
The winning tiramisu is packed full of seasonal nectarines, the Persian love cake is gluten free and the mango and passionfruit summer celebration cake caters to those who like their food raw, vegan and cane sugar-free.
Do indulge, they're totally worth it.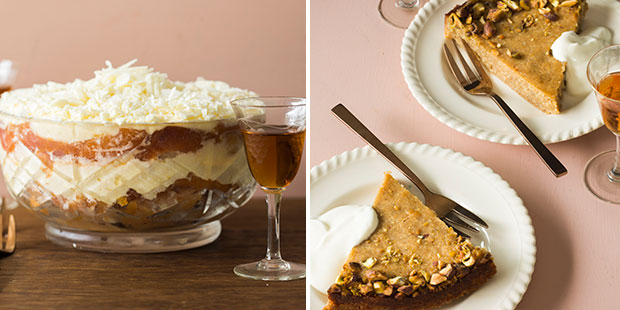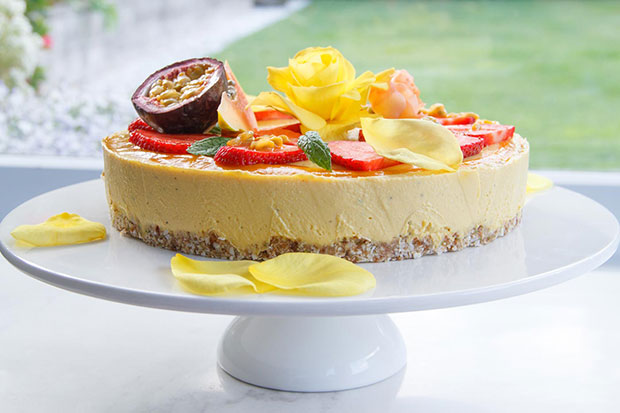 With everyone settling back in to the good old work/school routine there has been a lot of talk of planning in the Bite kitchen. Some of us are planners - compiling a set of recipes for the week and shopping for it all in one hit so we are all sorted on arriving home at the end of the day.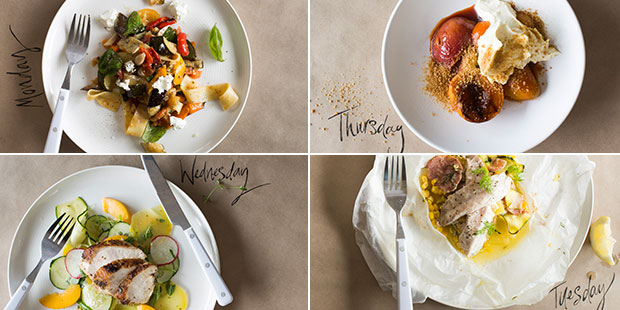 Others (read me) are not, it's more of a day-by-day thing depending on what we're feeling like and what we have to hand. Whichever way you like it, we have a super four-day menu plan that we're all (non-planners included) rather taken with.
https://www.eatwell.co.nz/hot-topics/whats-on/2573/Bite-magazine-Editors-picks-February-15/