Bite magazine: Editor's picks, February 1
It's time to turn our attention to the most important part of the new school year - the lunch box. I like what Mikki Williden is saying here because I have always found that most kids prefer a box full of different treasures that they can nibble away at rather than one great big sandwich full of something they really do not feel like eating that day.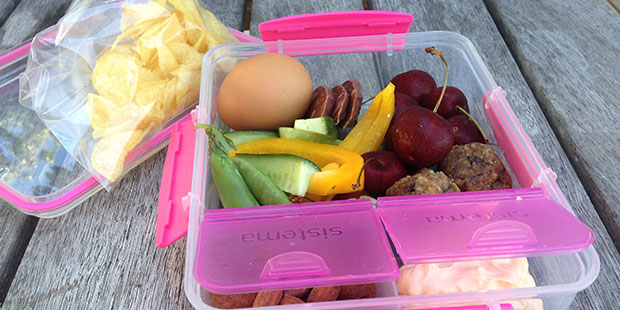 I'm a fan of the quarter sandwich - make one, cut it in to four and everyone (including mum and dad) gets a piece to round out the other lunchbox items. You will find a whole collection of ideas for sandwiches here.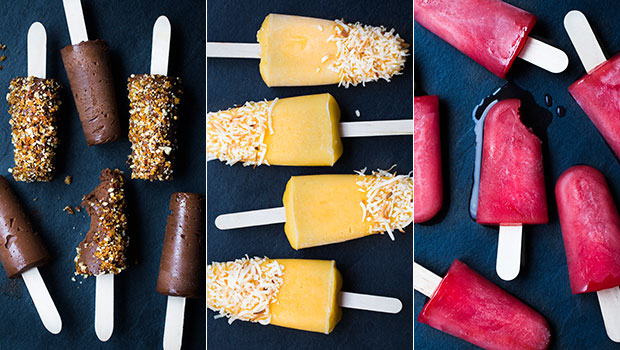 Come 3 o'clock, to reward them for eating all their lunch, you can treat them to a refreshing ice block - deliciously homemade thanks to Geoff Scott's recipes for cocomango ice blocks, chocolate peanut caramel ice blocks and ginger mint melon ice blocks.
Kylee Newton's strawberry cordial is another sweet little afternoon refresher, great to make up and freeze in bottles for those packed lunches too. Strawberries are on their way out so make it now.
For those that live in Auckland enjoying an Anniversary Day holiday, I have one word for you ... Pancakes. We have a basic buttermilk batter and three variations - sweet or savoury - to suit your craving.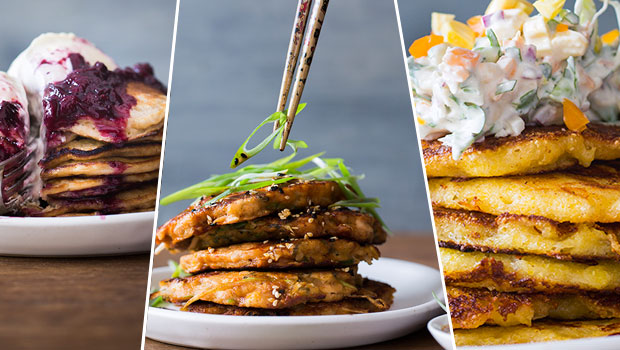 Also in Bite this week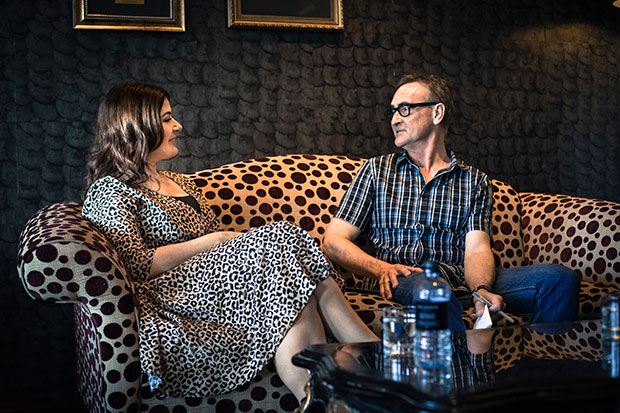 • Ray McVinnie meets Nigella Lawson
• Peter Gordon puts the courgette glut to delicious use
• Sachie Nomura is sharing recipes demonstrated at the Auckland Seafood Festival
• Our weeknight wonder is a chilled pea soup
• Sid and Zoya Sahrawat make lobster rolls
https://www.eatwell.co.nz/hot-topics/whats-on/2538/Bite-magazine-Editors-picks-February-1/