Bite magazine: Editor's picks, 16 November
At my temporary home in Hawke's Bay (where the team have been participating in FAWC - the Food and Wine Classic) things are very much in party mode and this incredibly hospitable community have excelled. Drinks staged in the Black Barn Market Round, a four-course meal in a pop-up dining room at the Blue Moon Collection store, a boot-scootin' hoedown around an over-sized bonfire at Trinity Hills winery, a long lunch at the Hawke's Bay Farmer's Market, early evening vino from Italy's Northwest at Monica Loves - The Bay's swanky new bar; catching up with old friends in their back yard in Havelock North.
Each event quite different but similar in that they featured great food, wine and company - and that's the holy trinity of entertaining, which is top of mind for most of us now (it is mid-November and party season).
Ray McVinnine is also here in Hawke's Bay doing a lot of the entertaining himself, much of which we will share with you over the coming weeks. For you today, he has a hot sour roasted salmon, barbecued chicken and spicy two-grain kichadi and an orange and strawberry salad with French almond cake that you can mix and match for your parties, with notes on what can be prepared in advance.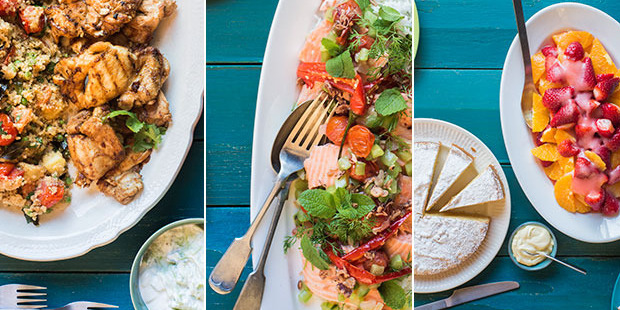 Find some perfect party wine picks here courtesy of newly-crowned Master of Wine, Rebecca Gibb.
To help make a decision on which flag we prefer, the Bite team have taken a foodie look at each of the five designs. We figure a new New Zealand flag requires a meal that reflects all that it represents so Warren Elwin has matched each flag to what might be set to become our new national dish: Beet and berry spice cake, Kiwi kumara and mussel fritters, coconut and licorice icecream cake, Kiwi fish burger and rolled roasted lamb loin.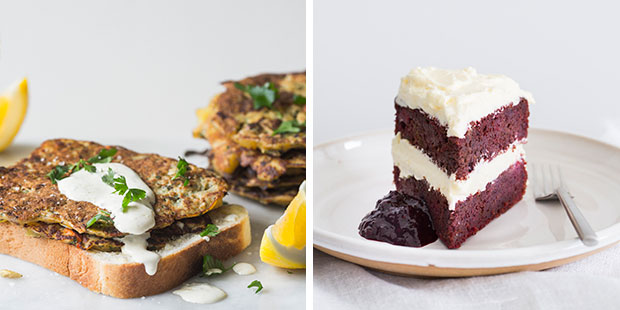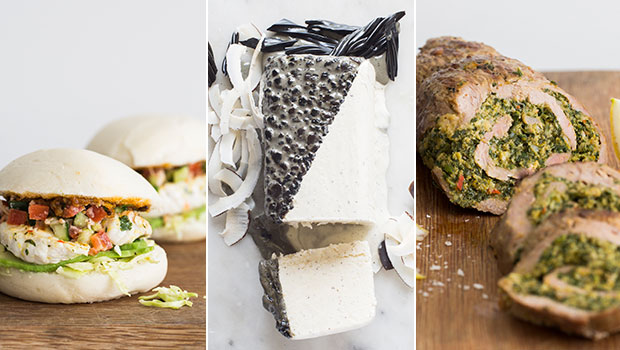 Also in Bite this week:
• Mikki Williden is navigating her way through confusing and often misleading food labels.
• Peter Gordon lists loads of ideas for asparagus.
• And dinner tonight? How about a nice piece of lamb shortloin with anchovy butter?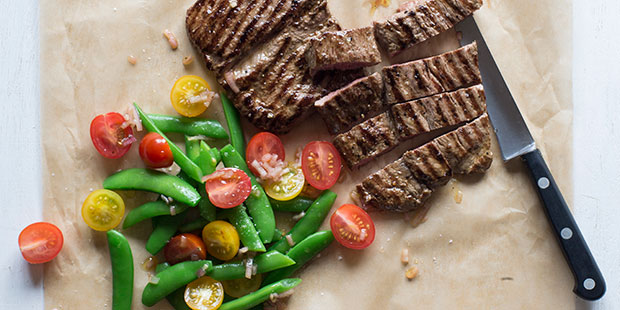 https://www.eatwell.co.nz/hot-topics/whats-on/2408/Bite-magazine-Editors-picks-16-November/