When a big shared meal is required, I tend to cook Mexican or Indian because it's so easy to put lots of different dishes together on the table, and it all works. Geoff Scott's Puerco pibil and tacos dorados have inspired me to add a few new dishes to the Mexican repertoire and I am finally going to start making my own tortillas. See Geoff's complete Mexican cookup here. For Diwali on Wednesday, we've filled our homepage with everything you need to be able to cook Indian every day of the week.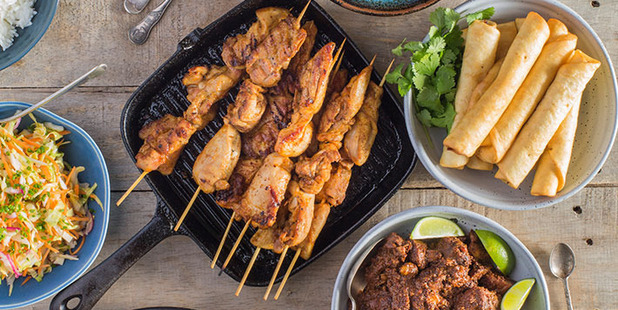 When heading out for a big, shared meal I quite often go Chinese so I can feast on favourite dishes that I don't make at home. I am not sure why I don't make them at home, because, as Ray demonstrates in his Hong Kong feature, it's not hard - there's no Hong Kong trip required, just one to the Asian grocer (and large supermarkets have most of what's required for dishes such as braised eggplant with pork, miso and brown rice these days).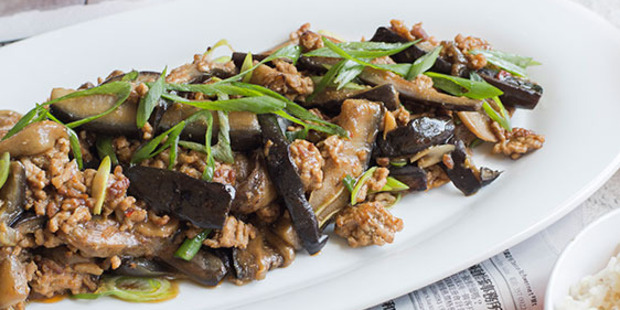 It is officially feasting season so prepare yourself, the weeks ahead will see Bite full of parties, parties, parties and Christmas and it's shaping up to be our most delicious festive season ever. Because this is the time of year when I find weeknight meals incredibly hard work - who wants to think about a healthy, well-balanced Tuesday night meal when you have a Friday night feast to plan? - you will see some of the simplest, quick-as-a-flash weeknight meals appearing too. Kathy's chicken thighs with spring leeks is the first of these. Using just five ingredients, it's cooked in under half an hour.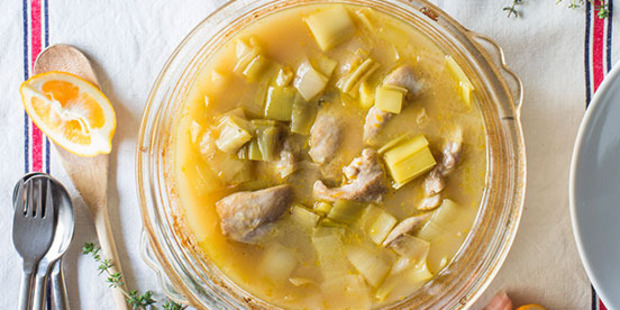 More from Bite this week
• Peter Gordon helps those cooking with frozen fruit
• Aaron Brunet makes a very handy citrus breakfast crumb
• Sid and Zoya Sahrawat make pannacotta