Bite magazine: Editor's picks, 26 October
If you are still wanting to lighten up a little this spring, you are spoilt for choice today.
Kathy Paterson has a trio of salads that will keep things exciting. Sweet, roasted beetroot combined with tomatoes and basil brightens things up. Carrots and oranges are a great food match and adding avocado and pomegranate seeds gives both flavour and texture to this salad. And for a salad full of the goodness of fresh vegetables try these greens and noodles with chilli dressing.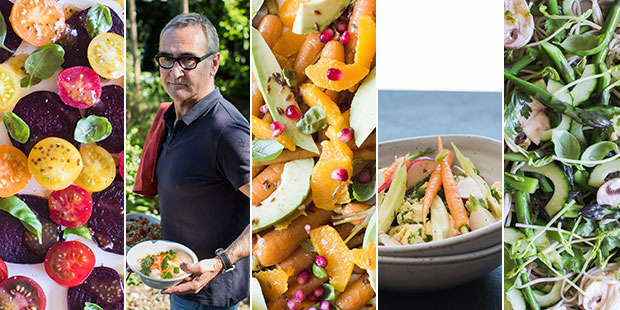 Serve these salads on their own or with a barbecued sausie, perhaps one of the winners in the New Zealand sausage competition, the results of which you will find here. Our bangin' sausage collection ensures every sausage meal is a top one.
I have already made Laurie's garlic ricotta with spring vegetable salad a few times, it's surprisingly filling and I am always looking for ways to get fresh ricotta on the menu.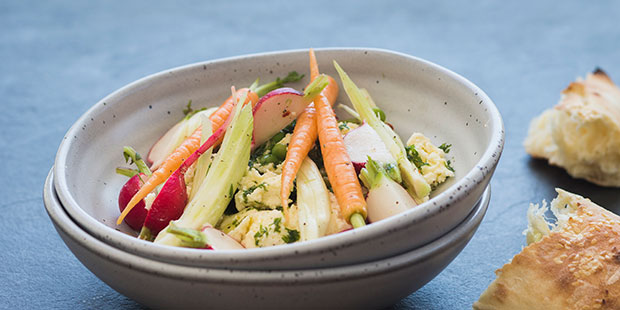 Then there is Ray, giving us all the ideas we need to ensure our summer barbecues focus around the salads as much as the meat, plus his ideas for sauces that can play a starring role too.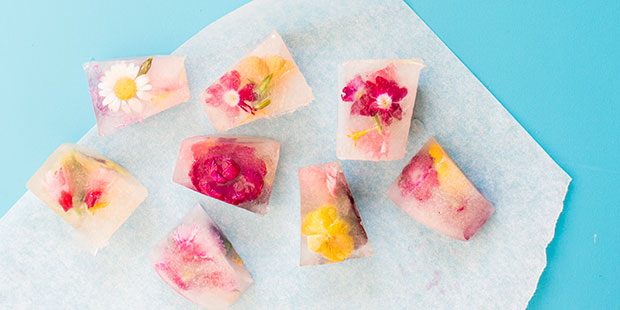 If you are party-planning, Peter Gordon is talking finger food to help the president of the Waikato Society of Potters cater for end of year parties and exhibitions, and Warren's floral artistry in 4 bites has a definite party feel to it.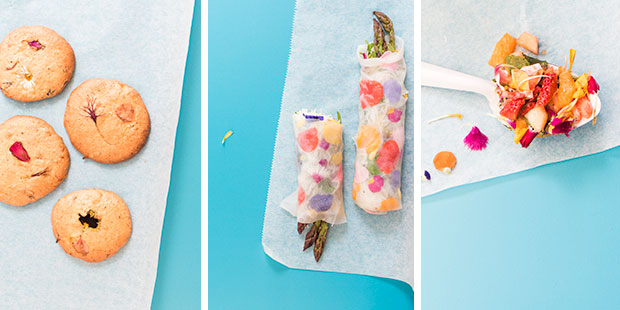 This holiday Monday, I'm having a crack at Aaron's Mexican corn pizza - a spicy lunch on the deck for the crew outside wrestling the garden into shape for summer.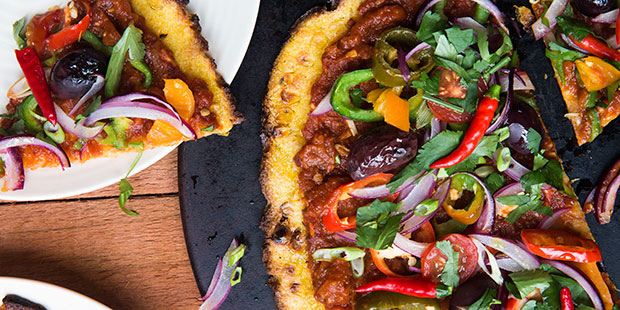 If you are looking for something for Halloween, check out these witches broomsticks from our friends at LittleCooks.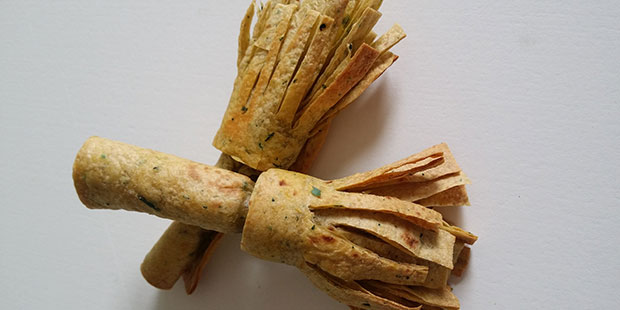 https://www.eatwell.co.nz/hot-topics/whats-on/2376/Bite-magazine-Editors-picks-26-October/