Bite magazine: Editor's picks, 5 October
With an eye on the budget (Christmas is just around the corner), our latest recipe competition asked for meals that would feed four for $20.
We knew you'd respond well to this challenge, not just because the winner receives a Thermomix, but because most cooks have a budget they need to work to and are very good at it. From the shortlist of recipes tested we have photographed four.
The winning recipe is Chris Nemeth's braised beef cheek, wild mushroom and caramelised onion pie, it's melt-in-your-mouth good and you can dress it up for guests. But I am sure you will find Grandma and Grandpa Joe's cabbage rolls, citrus chicken and braised brisket bolognaise with pappardelle are all winners too. You can see all of the entries in to this competition here.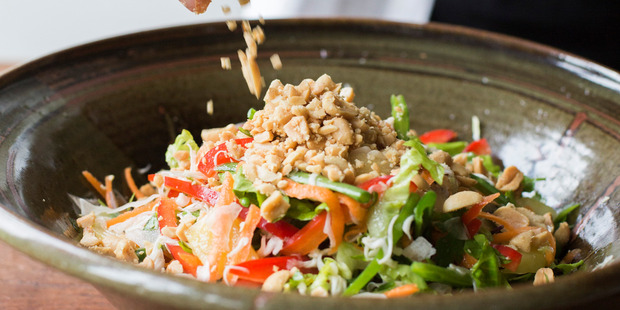 October is World Vegetarian Month, the start of which I celebrated in style over a five-course degustation at Hectors restaurant at The Heritage Auckland. They pay particular attention to the needs of vegetarians and vegans at Hectors and it is the only vegetarian-accredited restaurant in New Zealand. I love my meat but I loved chef Jinu Abraham's dinner just as much - there's definitely room for both in my life and I have asked Jinu to share a vegan recipe with us later this month. Meanwhile, give Aaron Brunet's spicy peanut salad a whirl.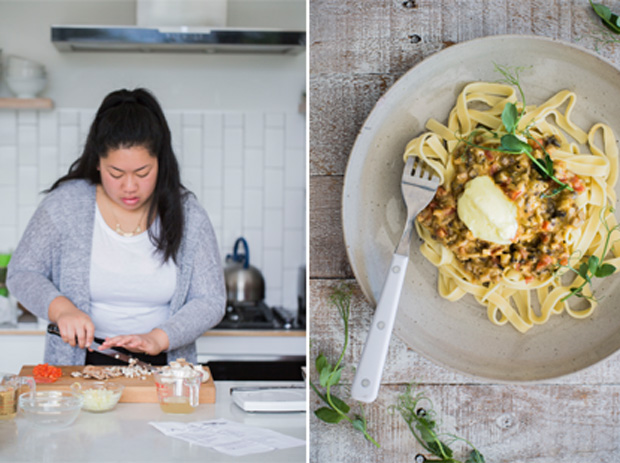 But first there are a couple of talented young cooks we'd like you to meet. Following their regional win at the National Secondary Schools' Culinary Competition, Abby and Emmanuel from Onehunga High School spent a couple of hours cooking in the Bite kitchen - and what a pleasure it was. As we talked food, school and cooking competitions, they efficiently chopped, whisked, stirred and fried to produce two delicious meals that they then styled for our photographer, Tam. There is no doubting they are future food stars and we'll be watching with pride.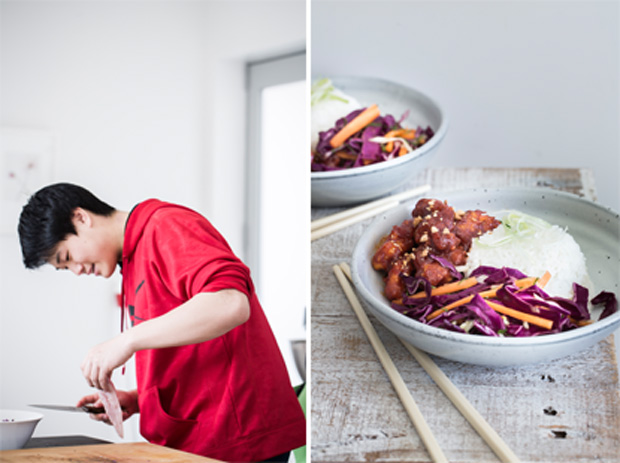 Also in Bite this week:
• Dinner tonight: Spring onion and herb pilaf
• Peter Gordon questions the cooking of avocados
https://www.eatwell.co.nz/hot-topics/whats-on/2337/Bite-magazine-Editors-picks-5-October/